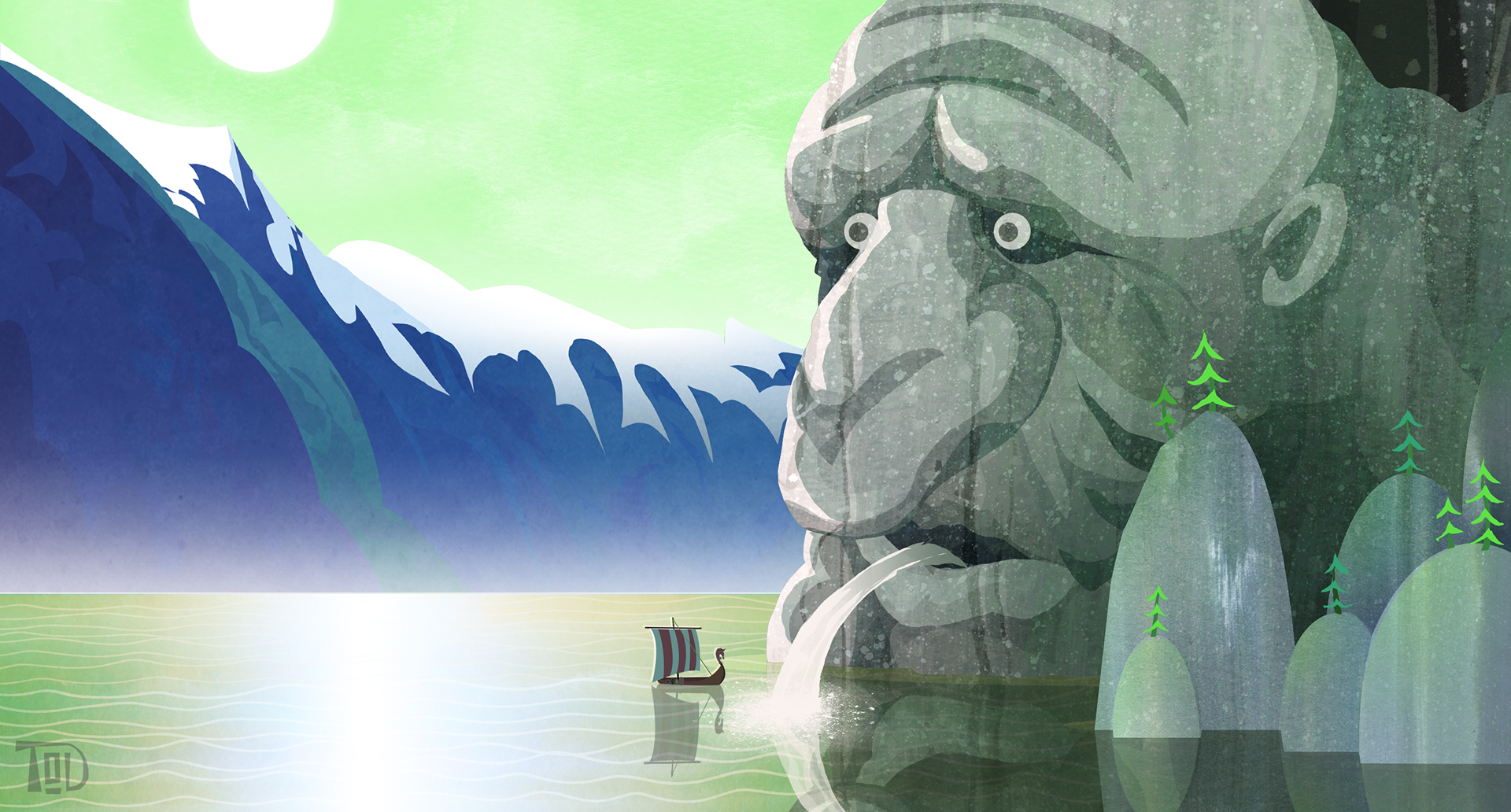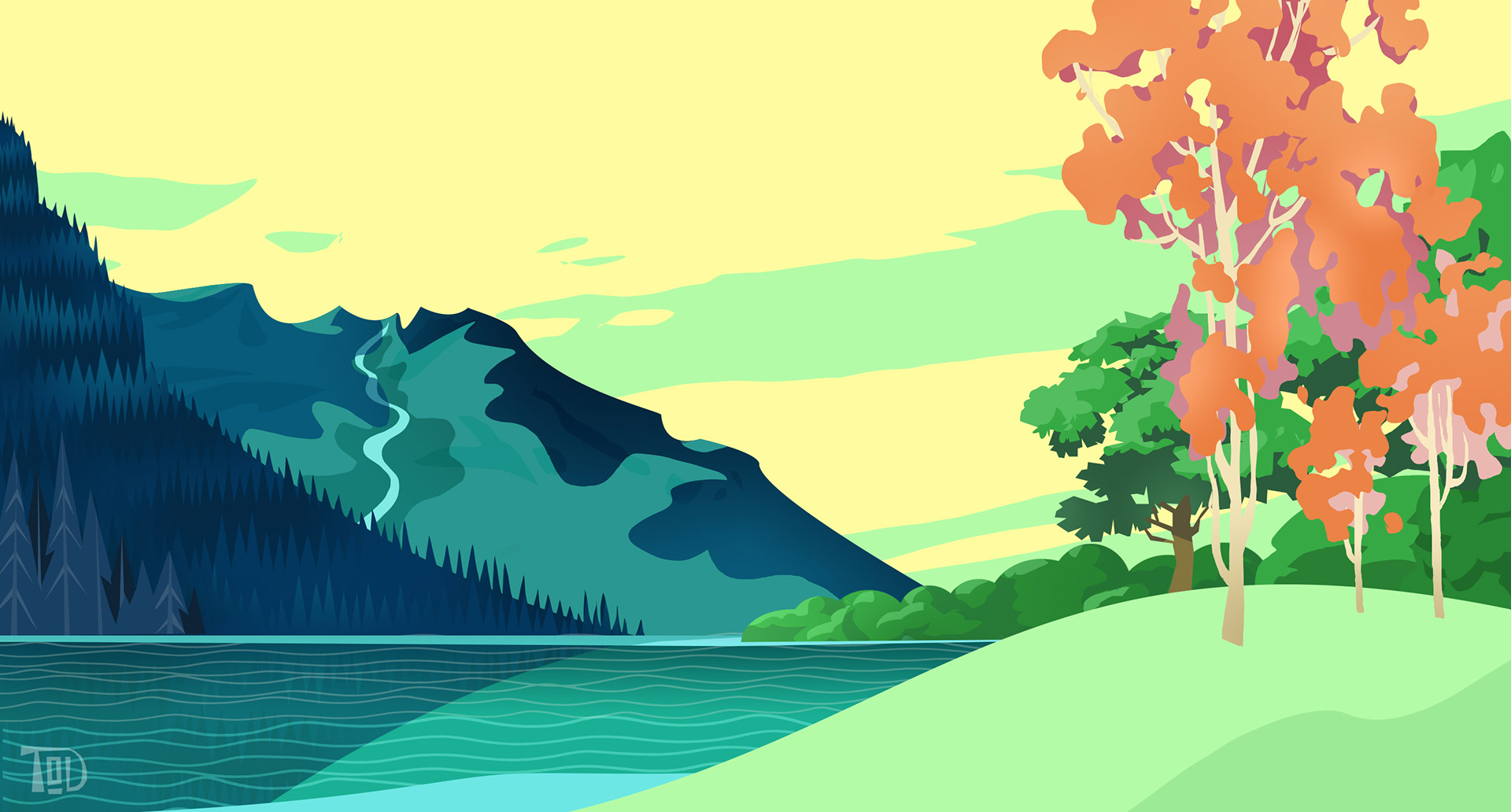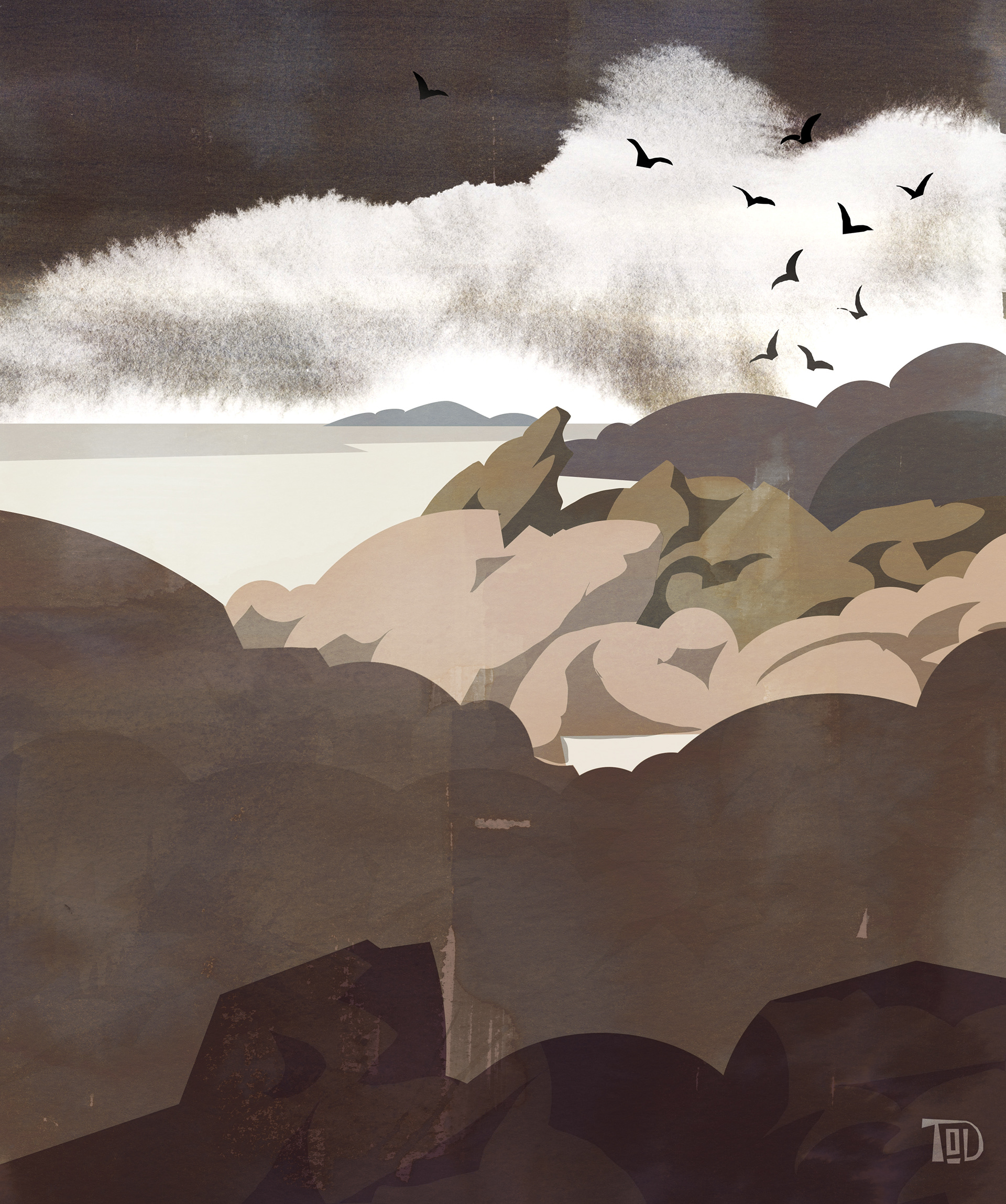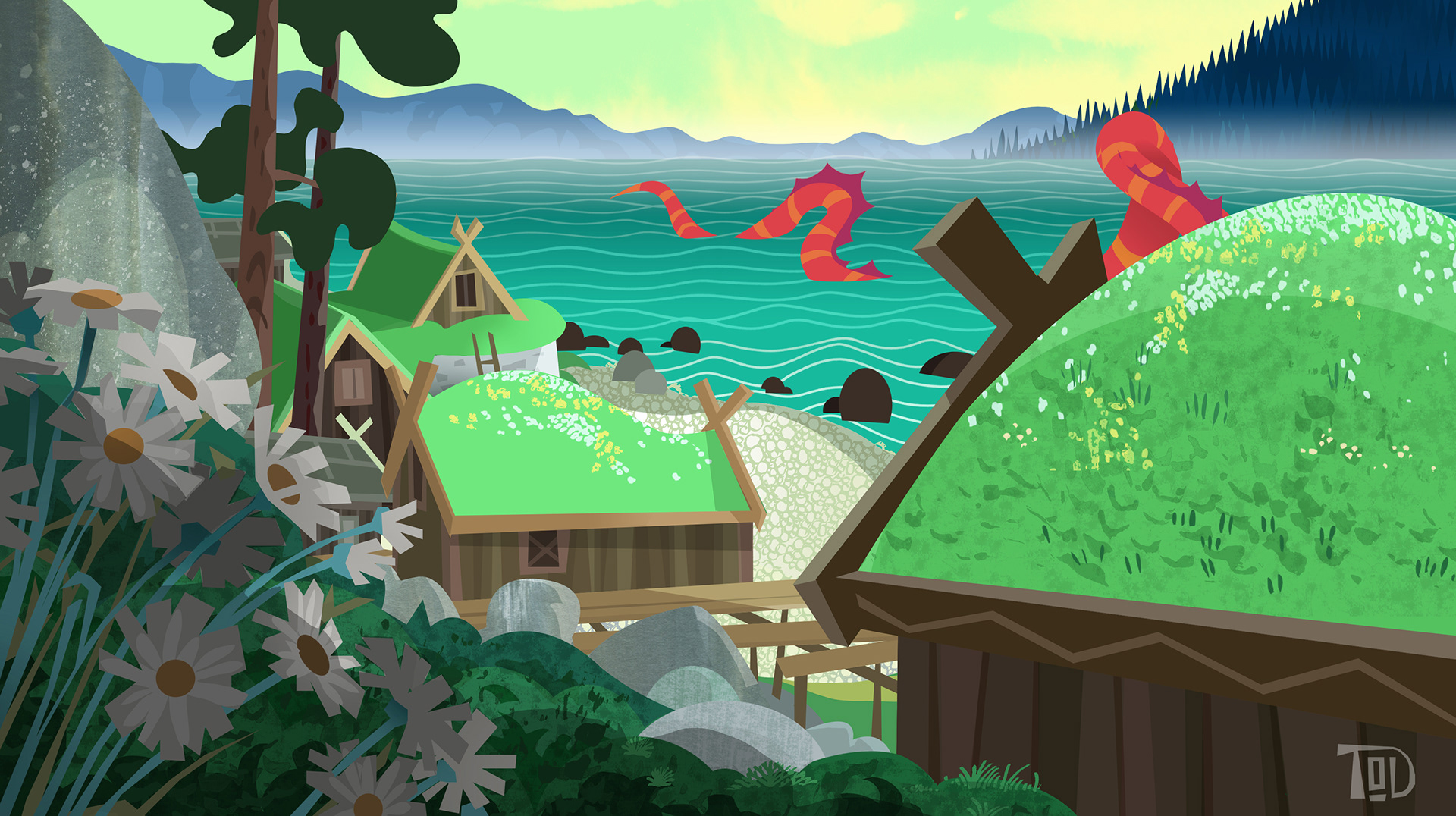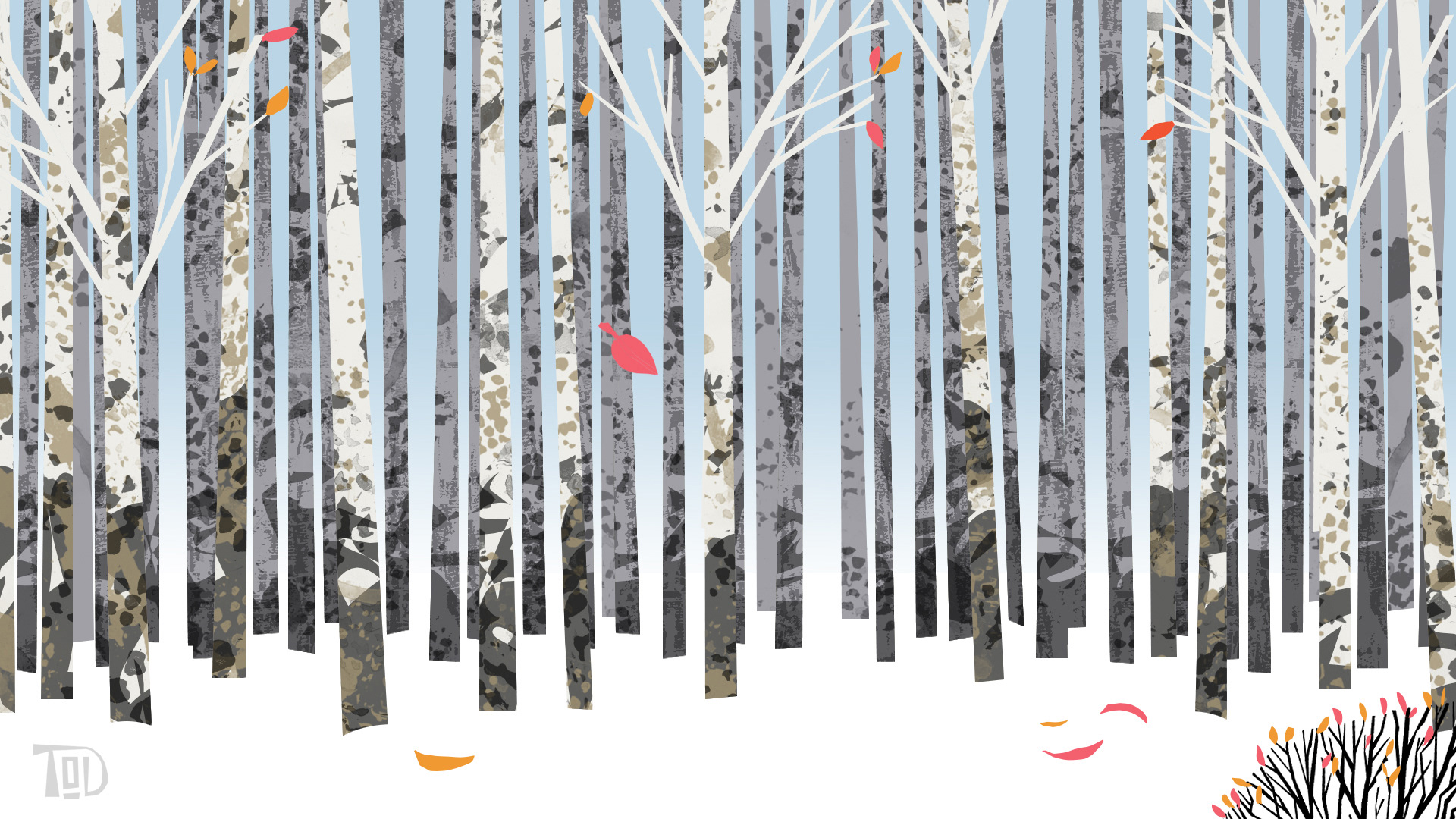 Concepts for a Viking themed project

NobleTales, A proposed anthology series developed with Maurice Noble.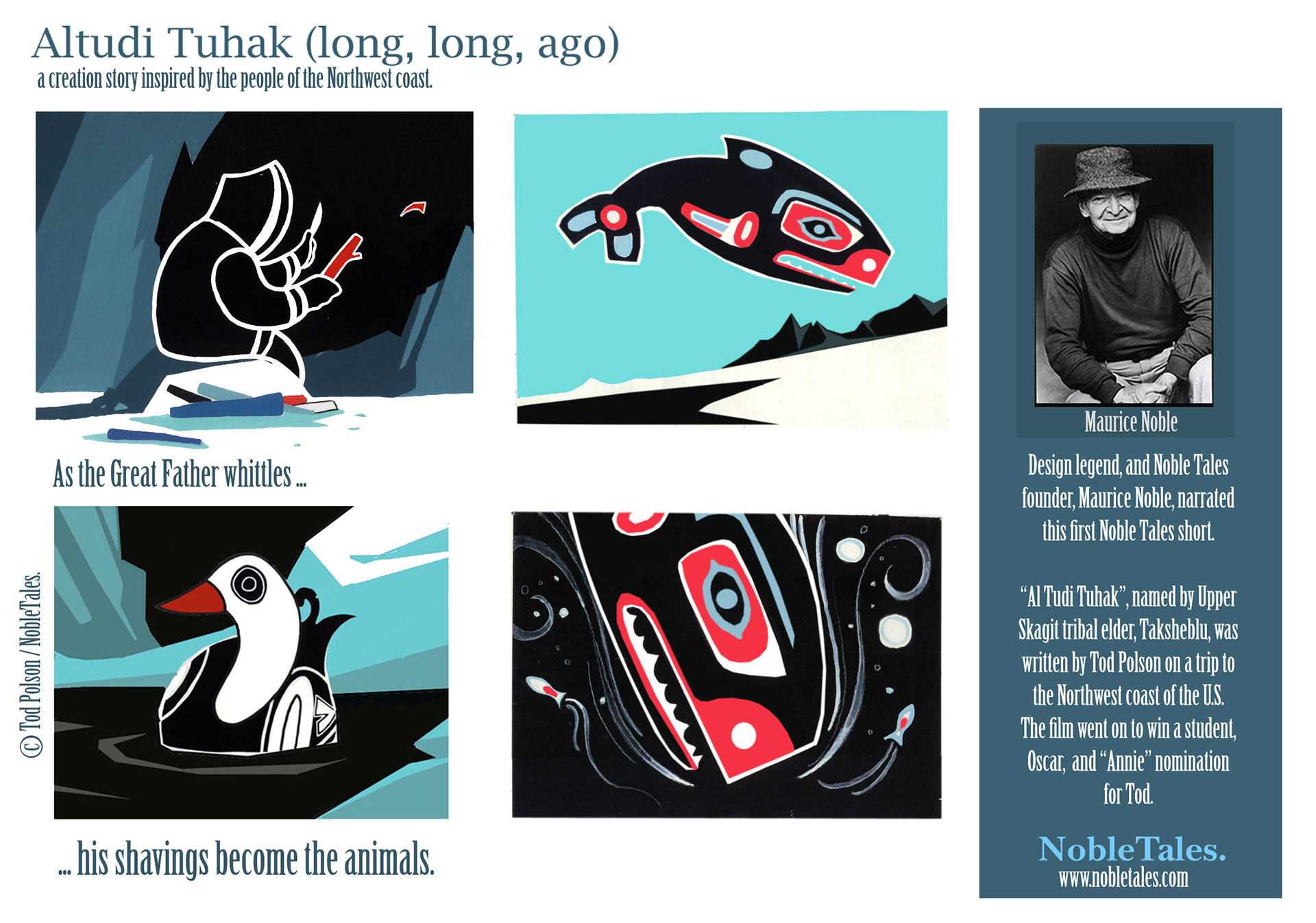 Concept paintings from my masters thesis, "Al Tudi Tuhak." Made as a 10 minute pilot for the NobleTales series. The  series was never made... but the film went on to win a Student Oscar, and received an Annie nomination for best short.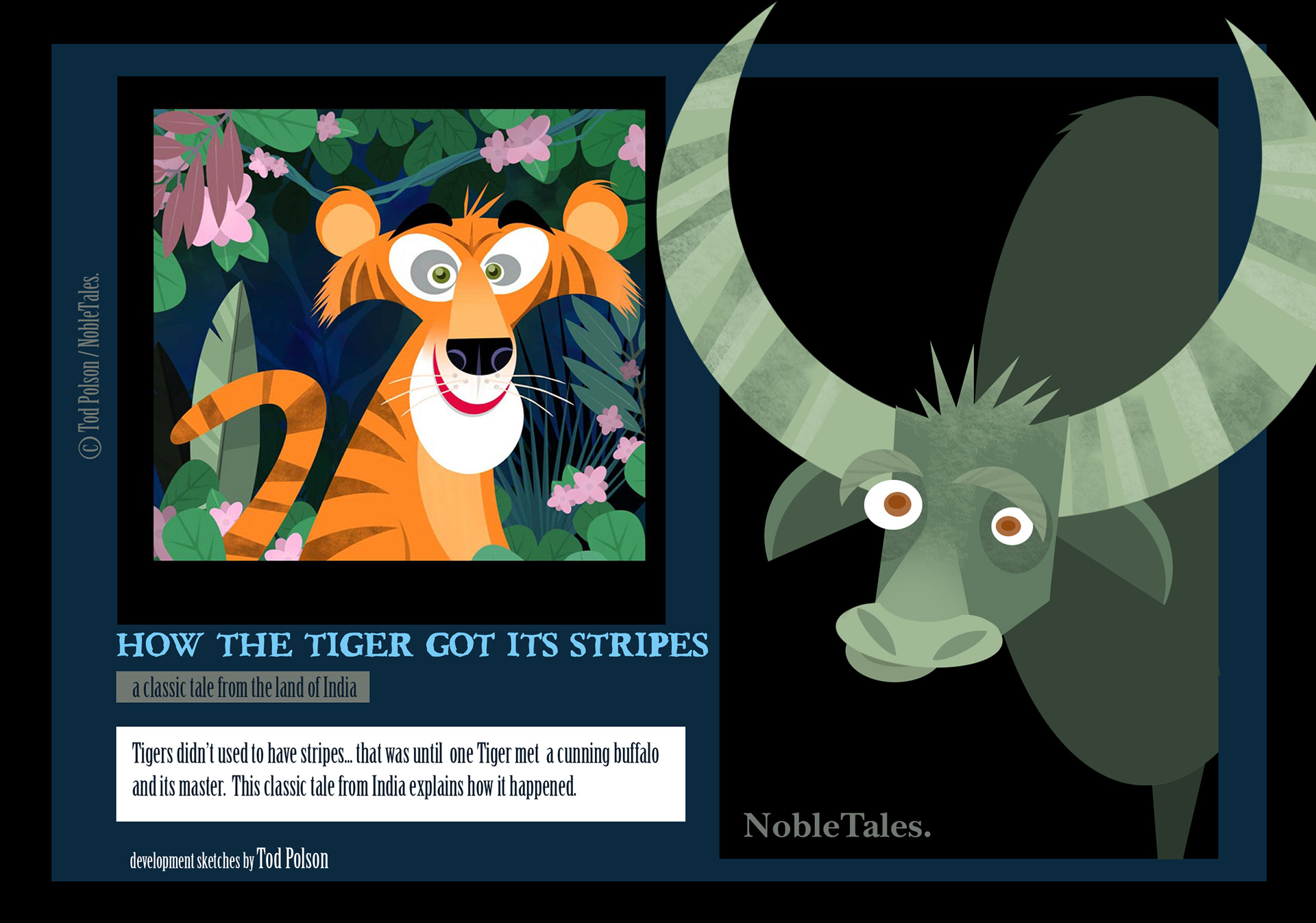 More sketches for NobleTales.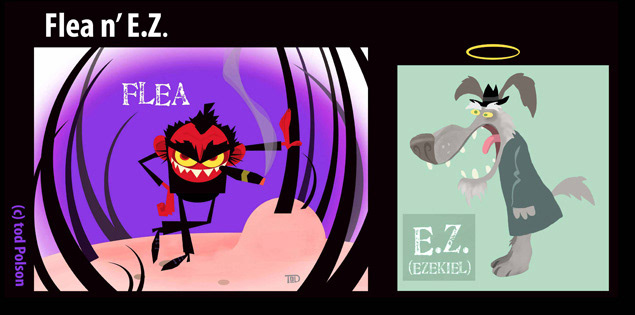 A series concept for animal lovers.
A series concept for those that tell tall tales.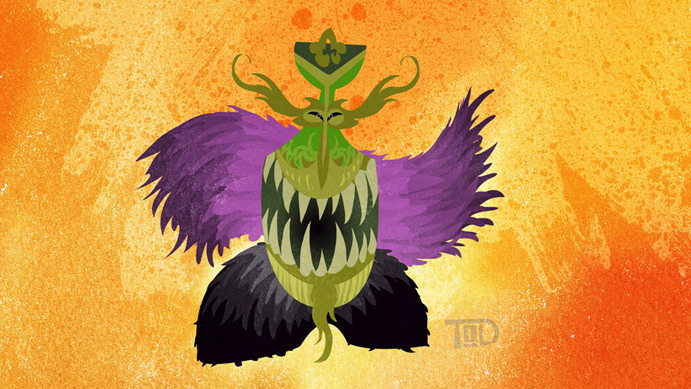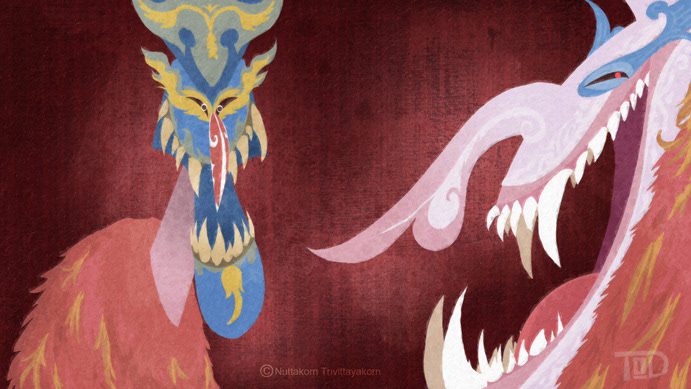 Concepts for a proposed short film based on Thai mythological characters.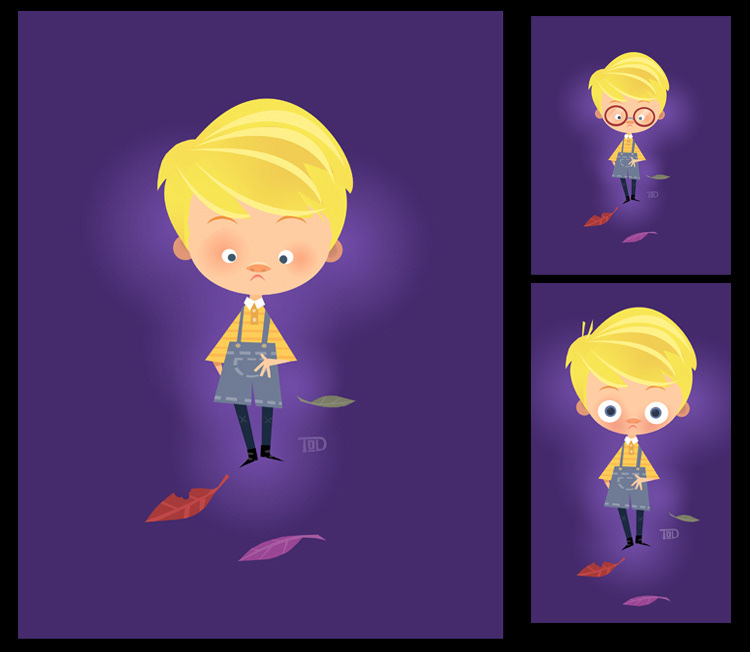 Kid concept designs for a proposed Norwegian series.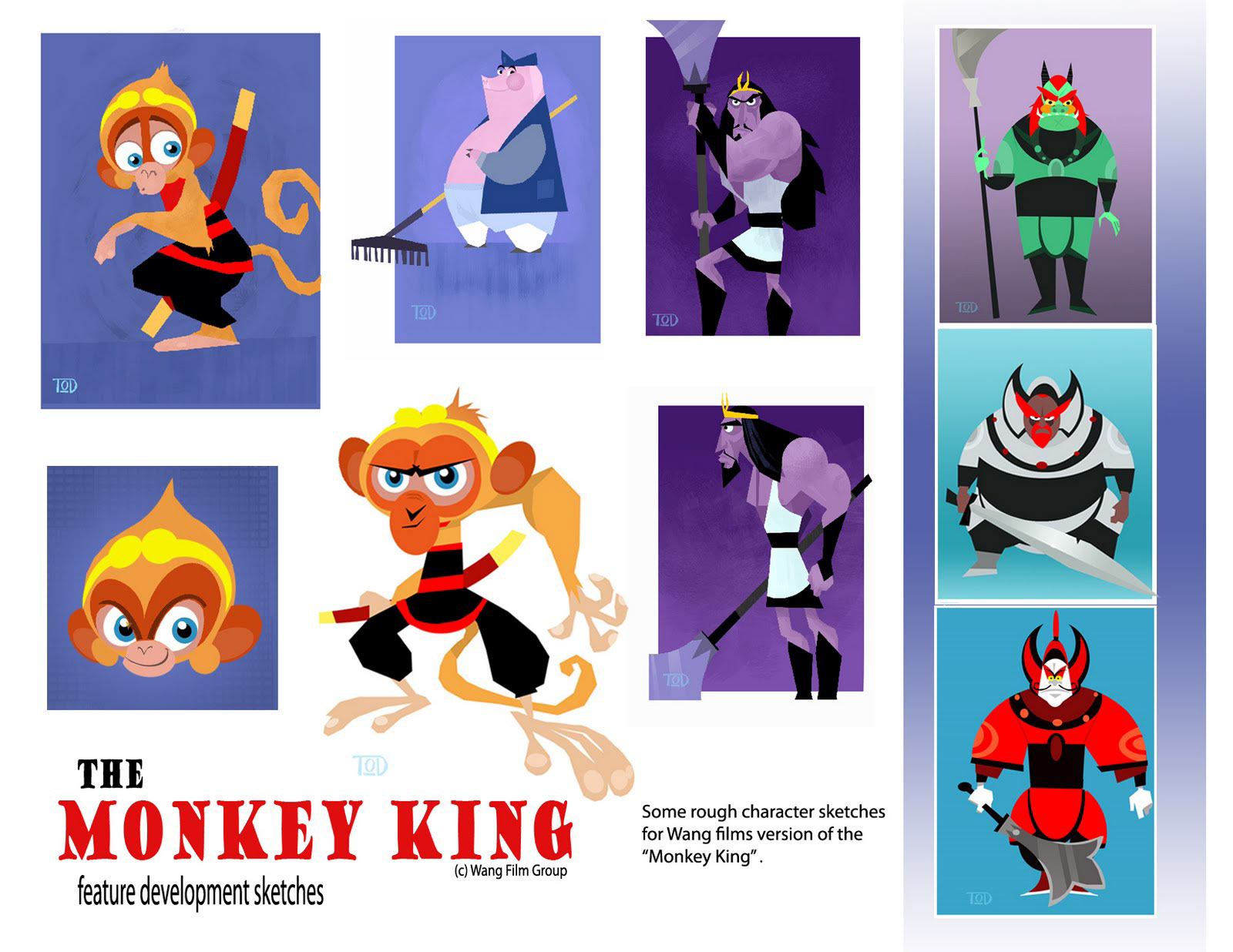 Concept designs for a Taiwanese feature film.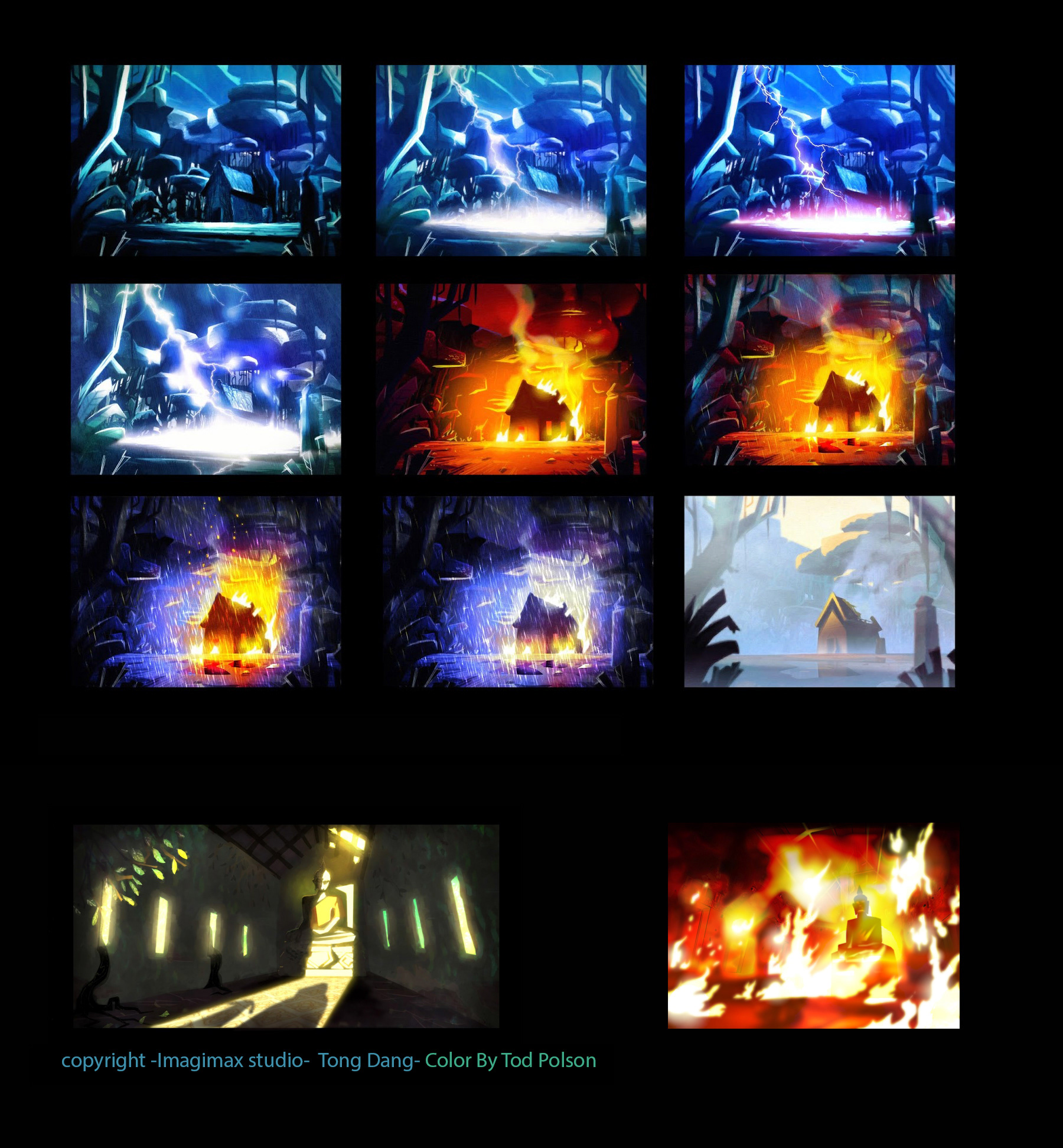 Concepts for a proposed Thai TV special.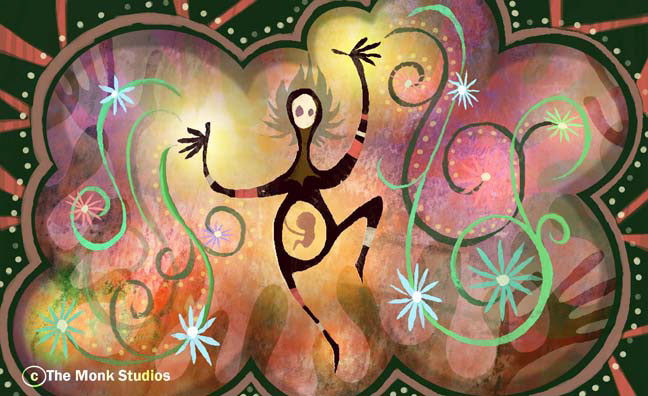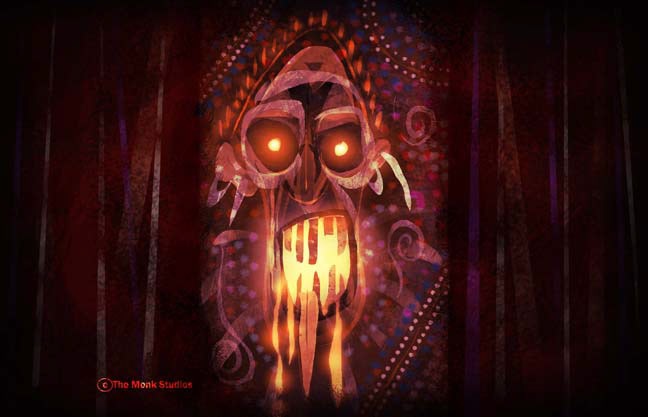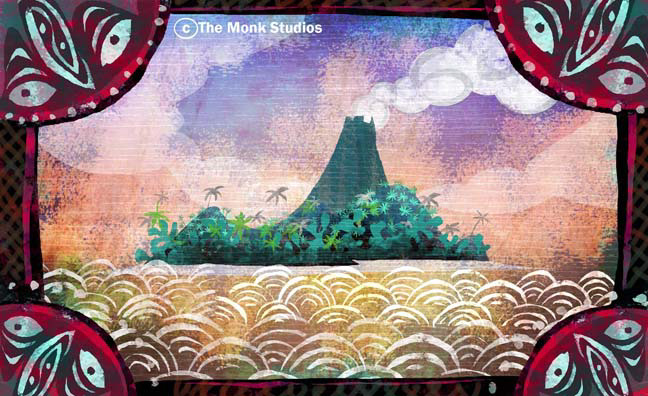 Concepts based on several mythological sources.