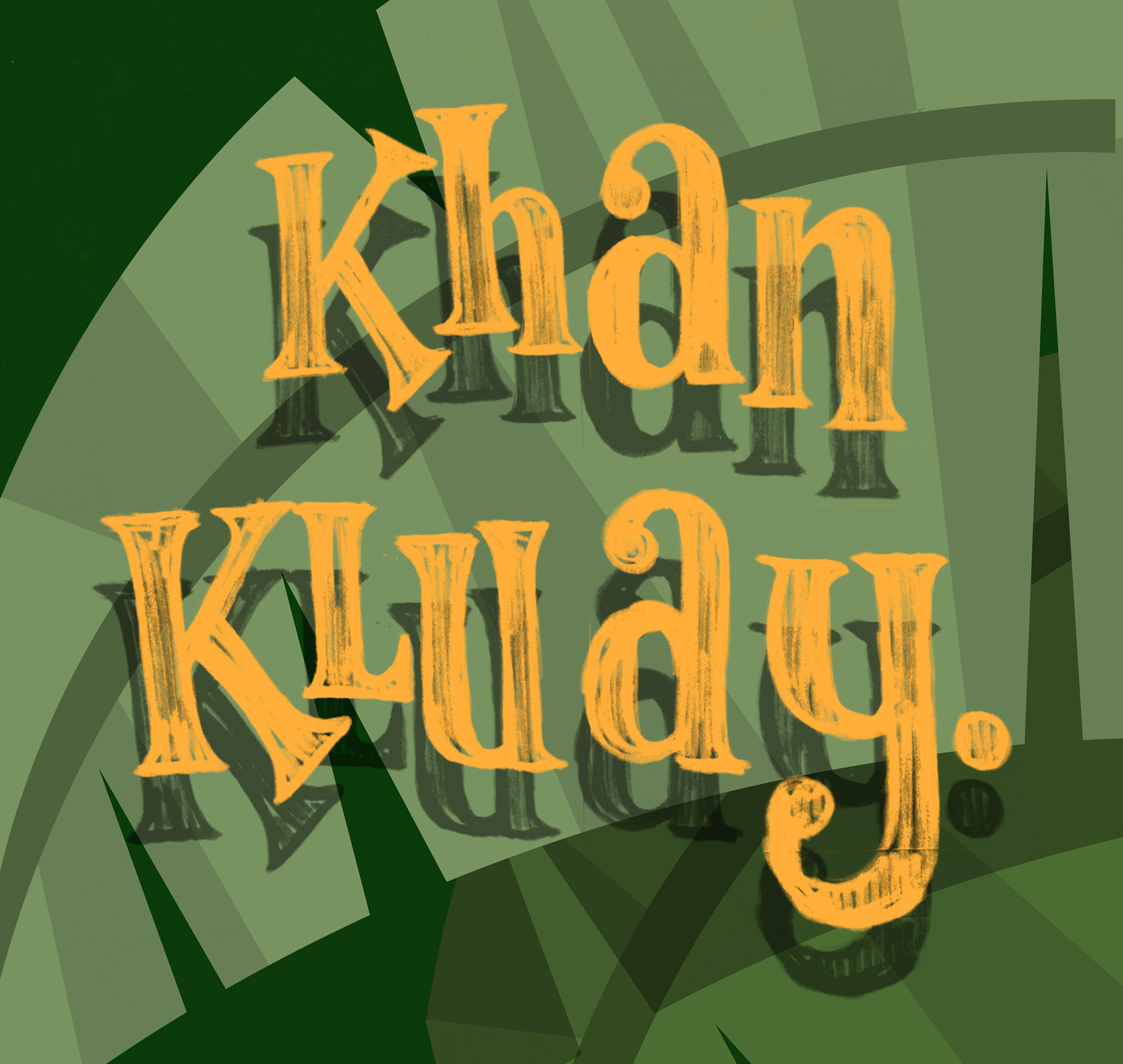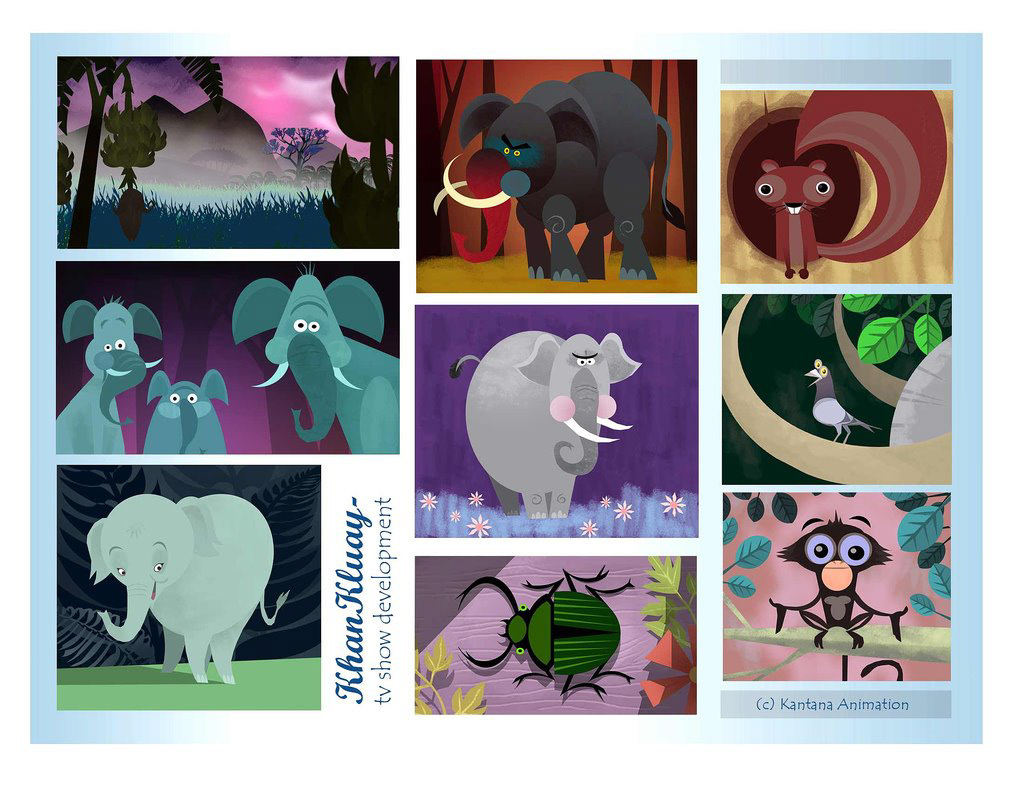 Above: Early development for a TV show version of Khan Kluay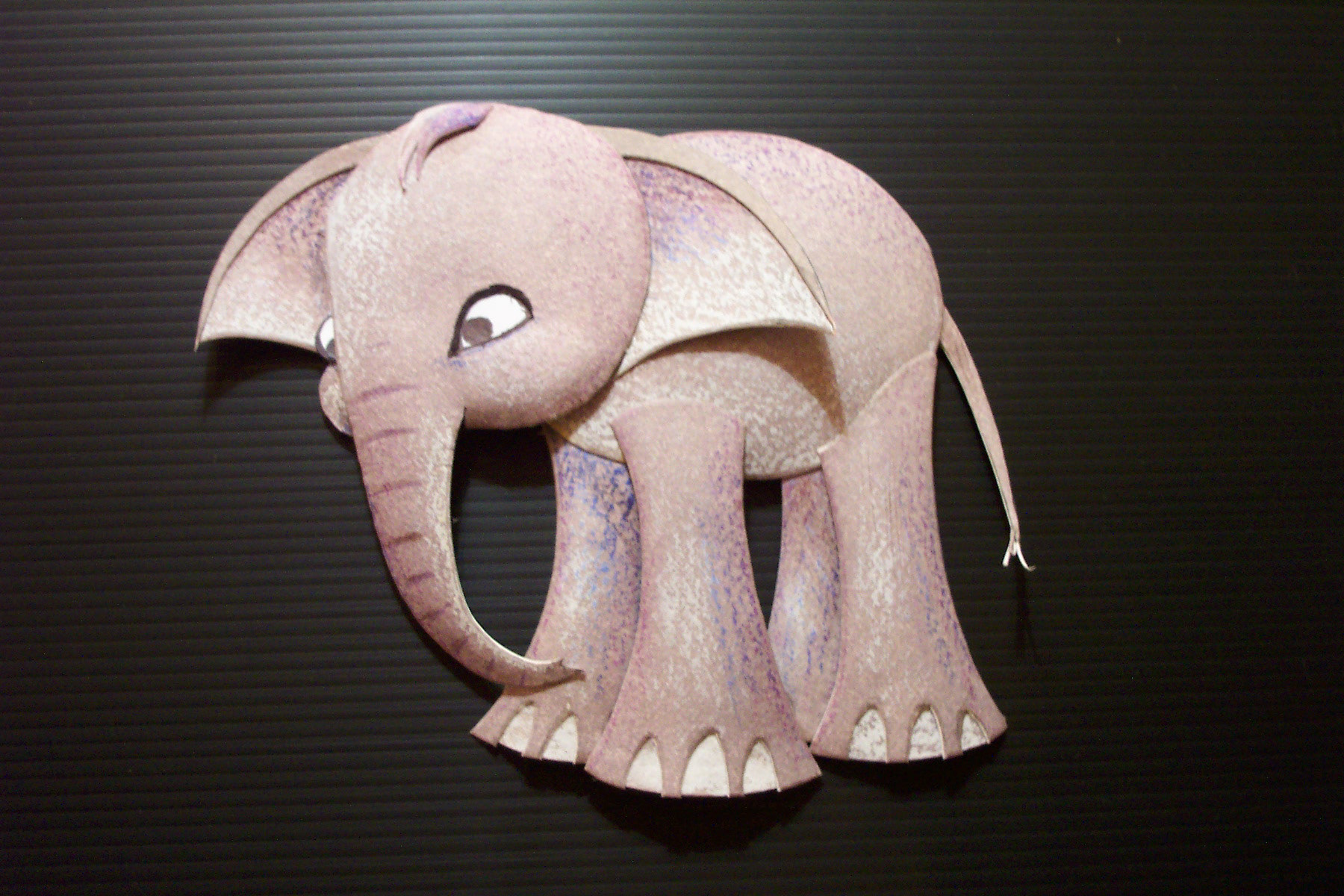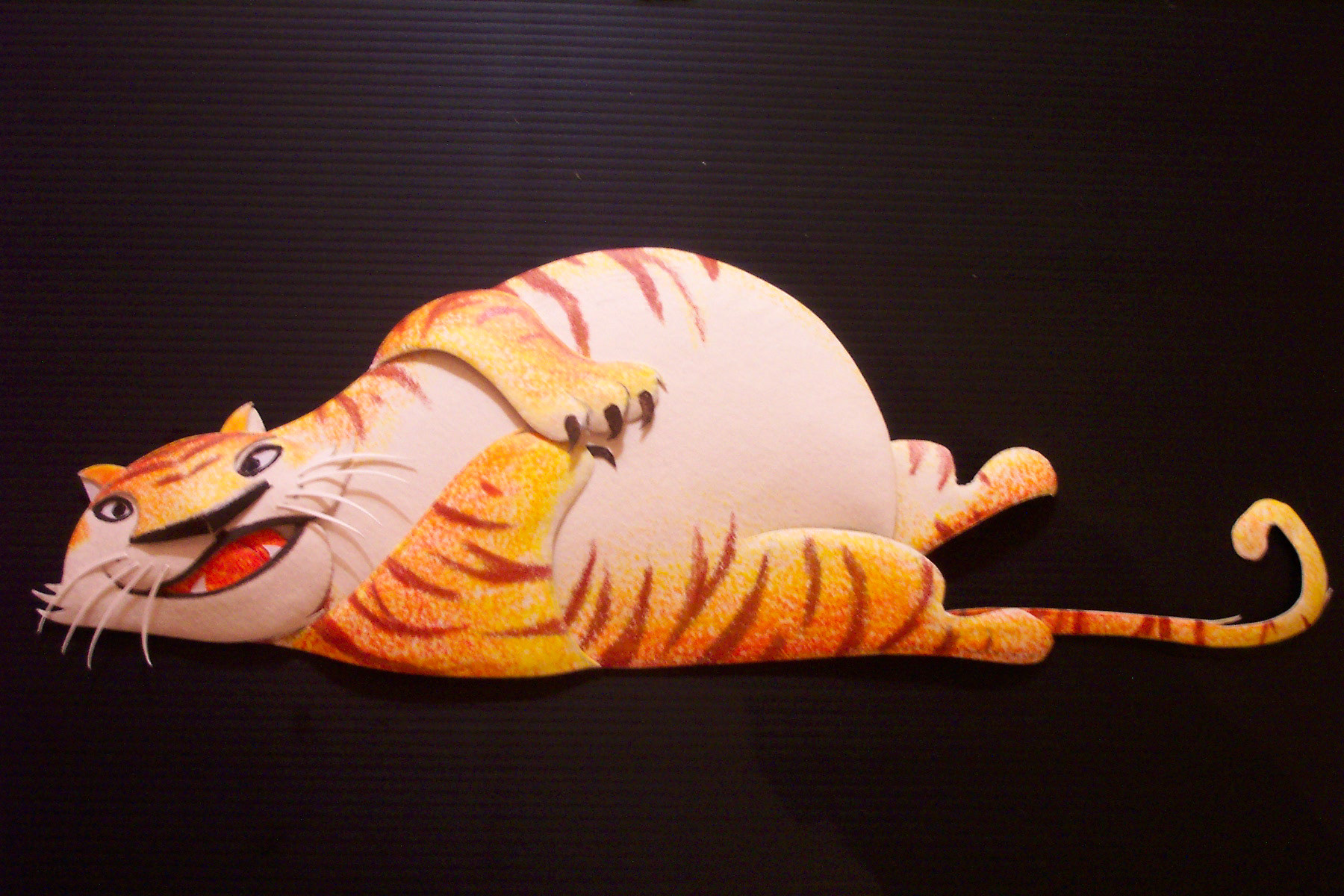 Cut out paper exploration by P'Dae. Char designs by Aaron Sorensen.
Early on I explored a cut out style for the film. Ultimately it was decided to go with something more traditional.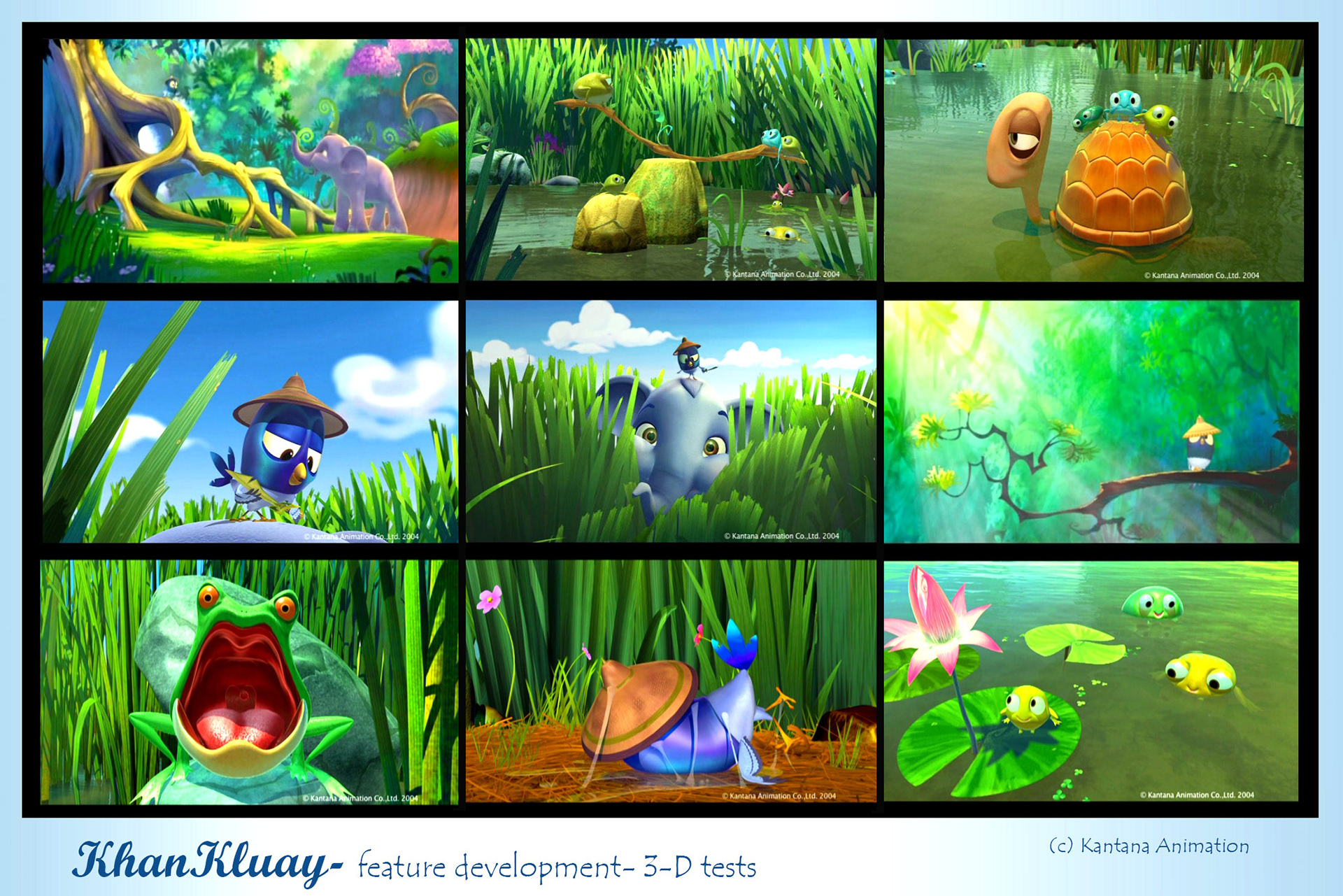 Above: Early 3D development with co-director Aaron Sorensen. 
3D character designs by Aaron Sorensen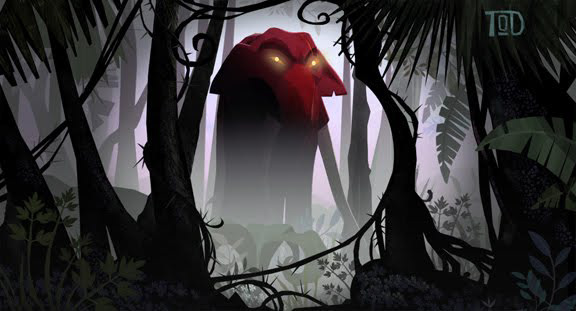 Some of my rough concept sketches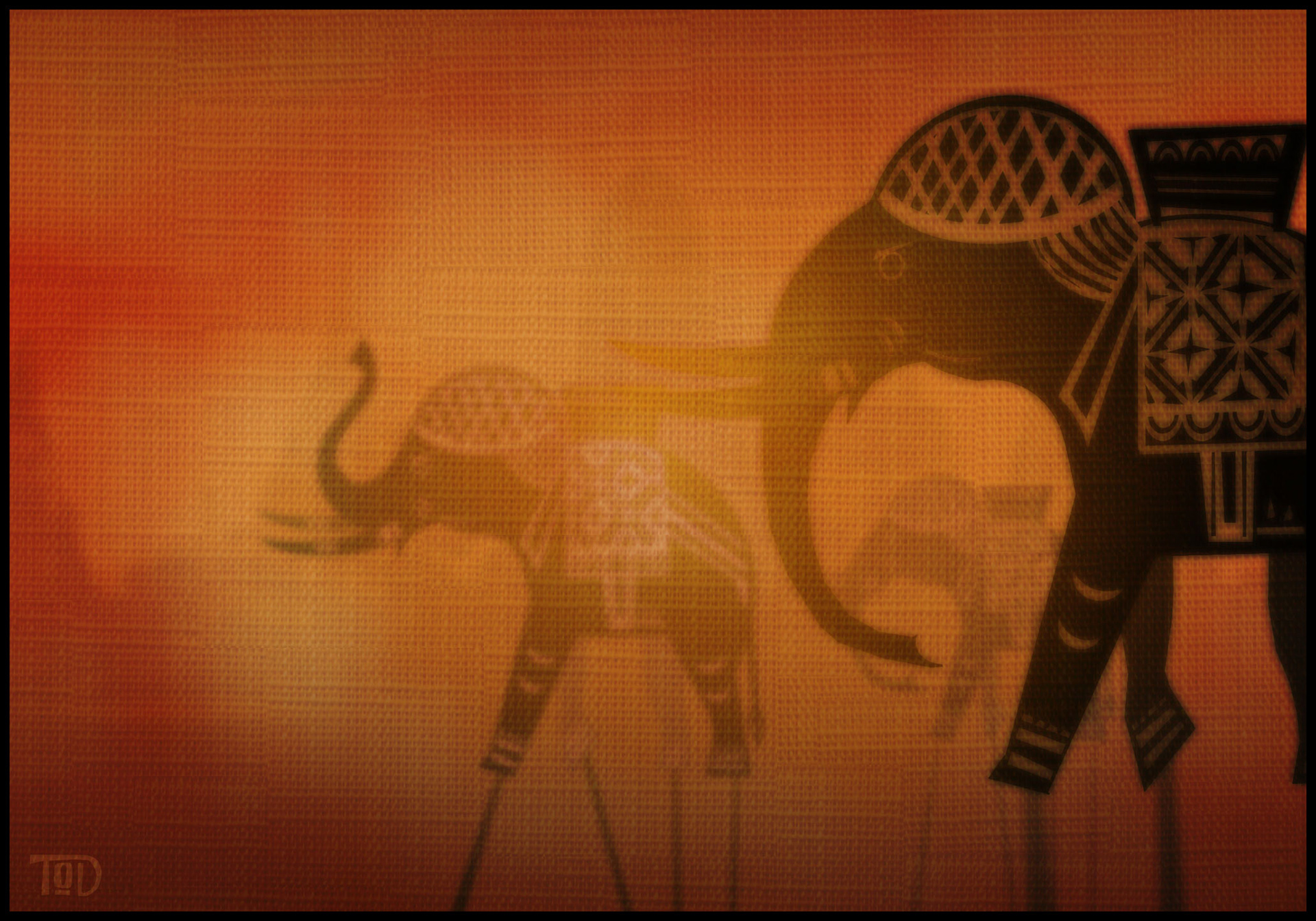 Exploring a shadow puppet sequence for the film.